Unlock Your Team's Potential
Built on more than 30 years of scientific research and backed by one of the largest teams of Ph.D. and Masters-level psychologists, Hogan Personality Assessments are a powerful suite that helps you gain a critical understanding of your people's values, day-to-day personality, and leadership blind spots.
Trusted by 75% of The Fortune 500
Hogan Assessments are useful throughout the Talent Management Life Cycle. Whether the Hogan Assessment is administered for candidate selection, leadership evaluation, or development purposes, TRANSEARCH has an unparalleled track record of predicting success and mitigating risk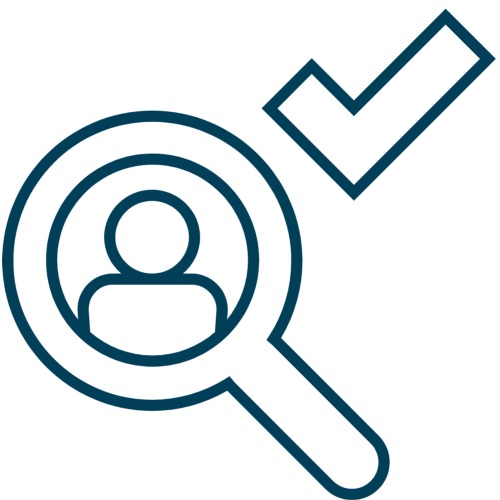 Hogan personality assessments predict performance so you can select the right candidate for every role — without bias. The assessment lets you measure essential employability, work style, safety consciousness, and organizational fit.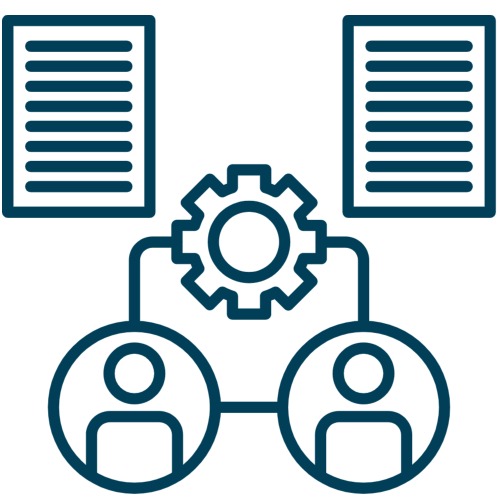 Bringing new team members on board is essential for any successful business organization. However, effective onboarding requires more than just getting a new hire up to speed; it also means helping the worker integrate quickly and effectively into the team's culture and dynamics.
The key to success lies in evaluating and addressing any probable derailers that could interfere with their performance. By focusing on such potential risks, leaders can create an environment in which new hires can transition smoothly into the workplace while developing relationships and a positive professional reputation.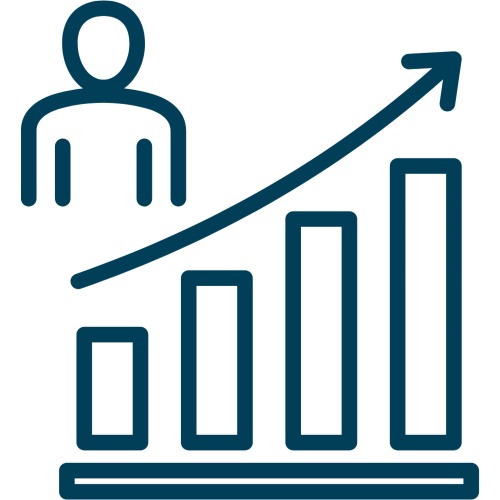 Assessments cultivate strategic self-awareness so employees, leaders, and your business will reach their highest potential. Hogan Assessments help improve performance by identifying and managing high-potential employees and identifying potential and developing your organization's next generation of top talent.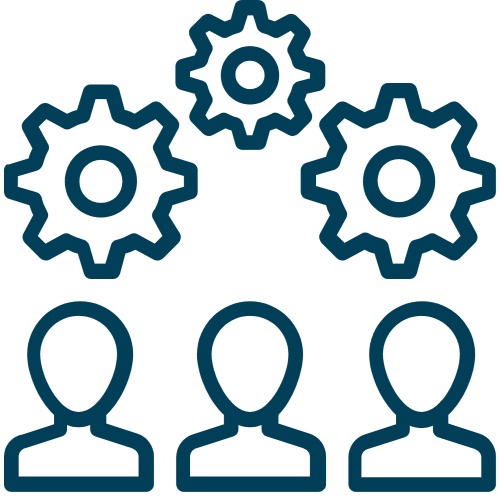 Succession Planning and Team Building
Succession planning involves identifying who can or may move into different roles within the organization when needed. Assessments help to ensure that the most suitable staff are in place should a vacancy occur and also allows for smooth transitions between leaders as they come and go.
On the other hand, team building is a crucial tool for developing strong teams with complementary resources and mutual trust between members.
CEOs & CHROs love Hogan Assessments because they are developed with strict attention to proven psychological theory, are continuously tested to ensure validity, and have consistently received outstanding reviews from third-party sources.
Management Teams love Hogan Assessments because they identify characteristics that may impact an individual's job performance and his/her fit within a particular role, team, or organizational culture.
Candidates love Hogan Assessments because they facilitate strategic self-awareness providing an understanding of what motivates them to succeed, how they work, how well they work with others, and what is most likely to get in your way.
MVPI: Motivations Values Preferences Inventory
Depicting the "core drivers" of personality, the MVPI identifies individuals' motivations and the ideal setting for them to be productive. Understand what drives the minds and hearts of your people and where someone has synergy or dissonance with your organization's culture.
HPI: Hogan Personality Inventory
Showcasing the "bright side" of personality, the HPI describes how a person relates to others when they are at their best. See the day-to-day personality of an individual and whether their tendencies compound, complement or counteract your team's strengths.
HDS: Hogan Development Survey
Revealing the "dark side" of personality, the HDS diagnoses potential behavior risks before they become a problem. Predict where strengths become a liability, how stress impacts a person's demeanor, or when a teammate might derail the mission.
TEAM Profile: Roles, Conflict, Culture
Hogan's team assessment helps you to better manage your business by identifying the mix of personalities within each team, recognizing common derailers, and revealing how shared values impact performance.