We are committed to helping our clients build the best teams. Our experienced professionals genuinely care about your organization- because we know how much effort goes into ensuring you have the right people in your company.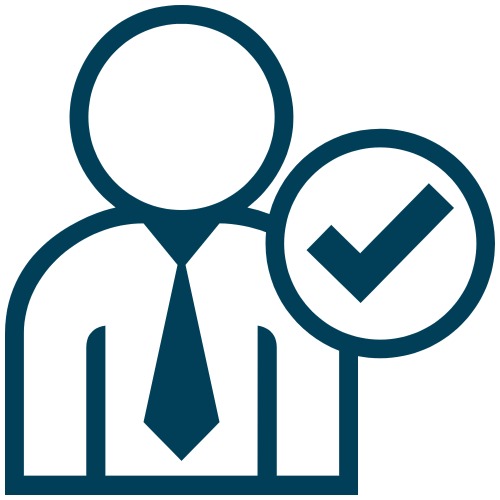 We know that all organizations require an effective leadership team at the top. The complicated challenge of finding senior-level executives is best met with the support of a firm with a proven track record of success.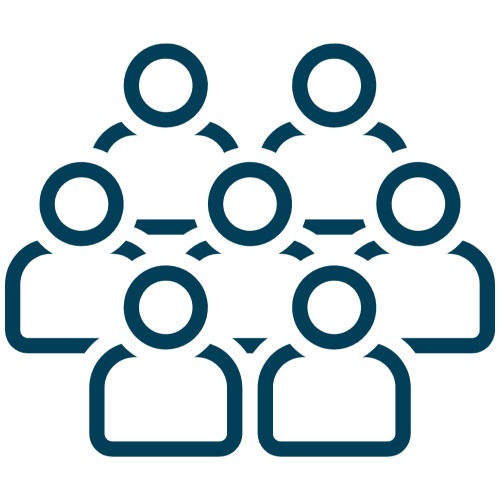 TRANSEARCH recognizes the critical role of Board members. We have a strong track record conducting Board searches for public corporations, private equity firms, startups, not-for-profit organizations, and family-owned enterprises.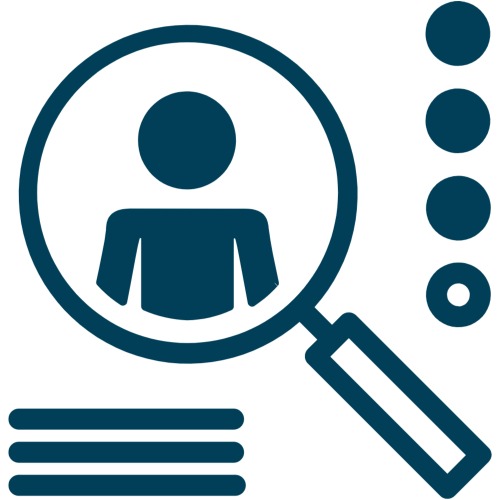 Attracting the right executive and assembling a high-performance team is only the start. Ongoing talent management, employee engagement, and leadership development are crucial to maintaining a competitive advantage.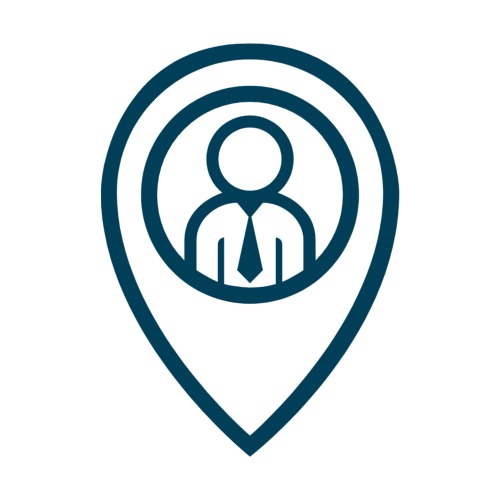 The TRANSEARCH global interim executive practice brings together colleagues from across Europe, North and South America, as well as Asia Pacific, with decades of experience in the interim executive arena.