At TRANSEARCH, we understand that you have many decisions to make regarding your team's success, and helping you reach that success is our top priority.
How We Help
We deeply appreciate what it takes to build successful teams and create cultures that work. Our clients are confident in our ability because we take the time necessary for each one, caring about every person on their team and working together.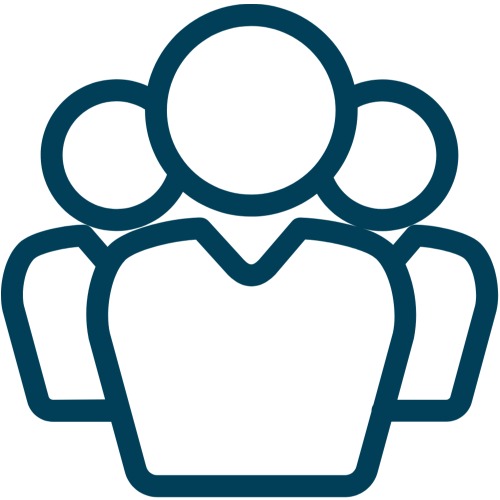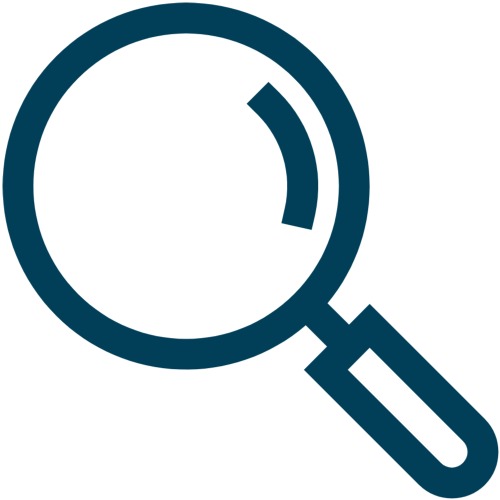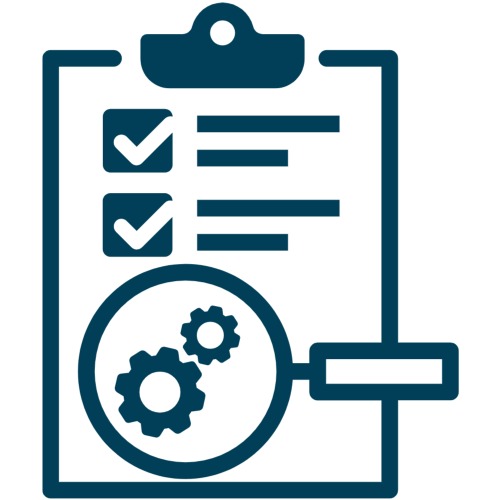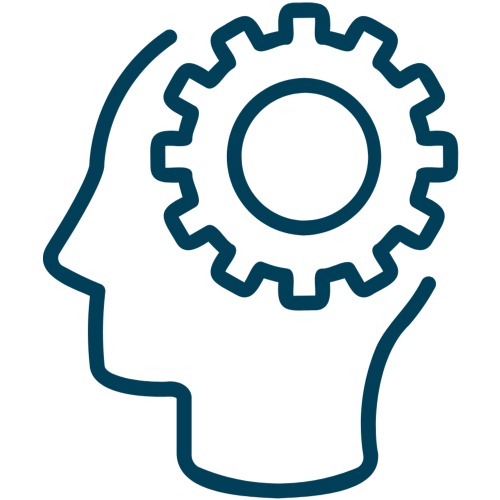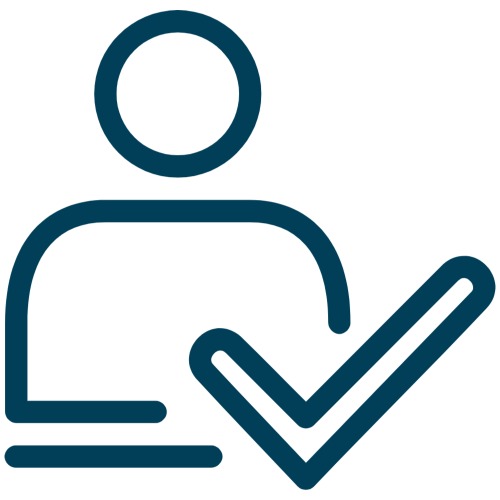 THE FUTURE OF TEAM DYNAMICS… TODAY
Renew offers a unique, transformative approach to building a high-performing culture and improving workforce performance. With fast turnarounds and customizable services, you can make impactful changes within weeks, not months.