A healthy organization is just as strong as its leaders and culture.
Managing both is essential to running a successful company where every team member feels empowered, appreciated, and trusted.
At TRANSEARCH, we specialize in leadership development methodologies and measuring your company's culture to help unlock your leaders' full potential and support your organization's agility.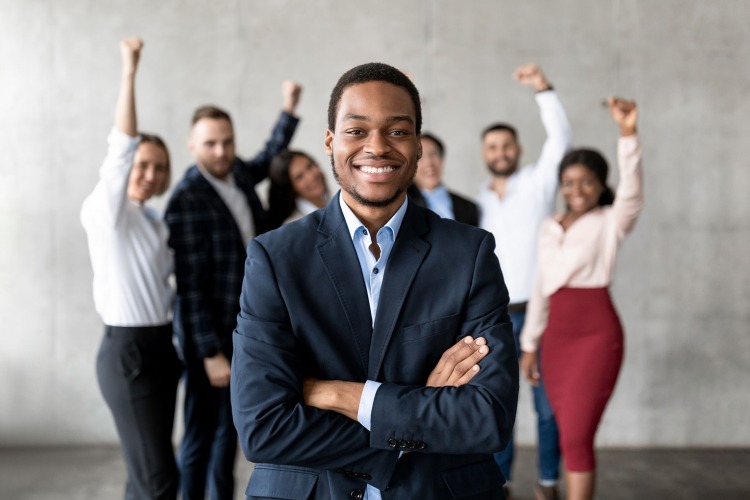 Exceptional leaders are the cornerstone of an organization's success. They are the people employees look to for inspiration, to approach problems as opportunities, and to empower teams to unlock their full potential.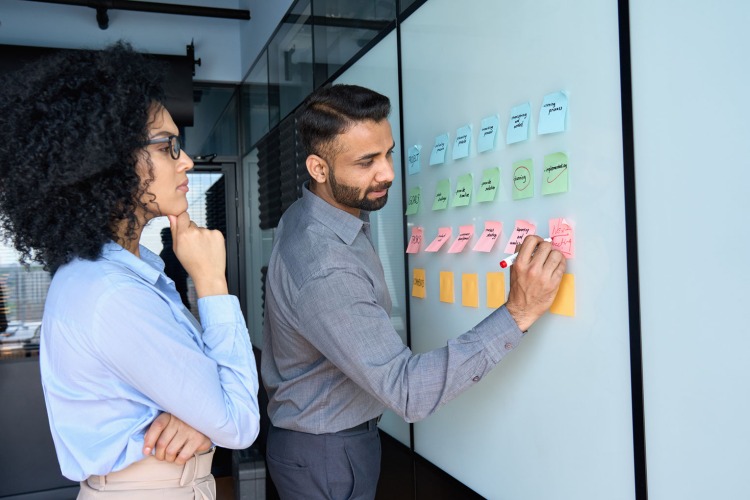 Organizational Culture Workshops
While there are many facets of a business that can be measured, did you know you can tangibly measure your culture?