Traditional approaches to team dynamics and strategies no longer work the same way they used to. With organizations becoming increasingly complex and dynamic, it is more difficult than ever to maintain cohesion across departments and projects and see clear results.
This is why TRANSEARCH has emerged as a leader in this field.
Our proprietary suite of tools, services, and resources are designed to provide an accurate overview of current reality and then offer strategic solutions tailored to your individual needs.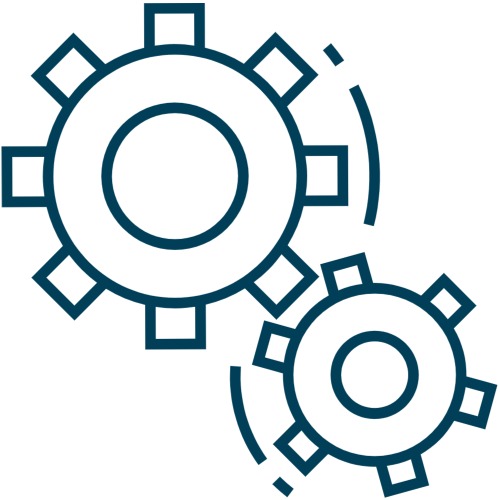 Helping leaders to understand how their organizations work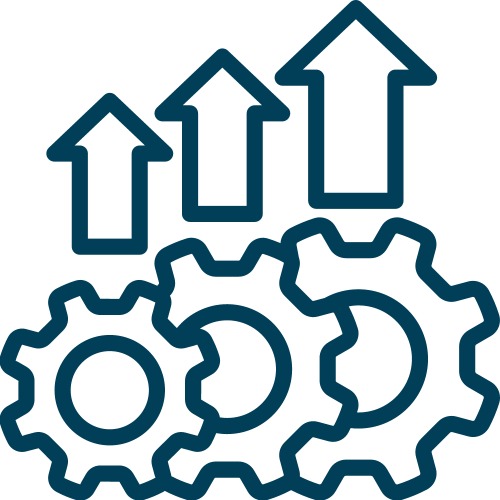 Identifying areas of improvement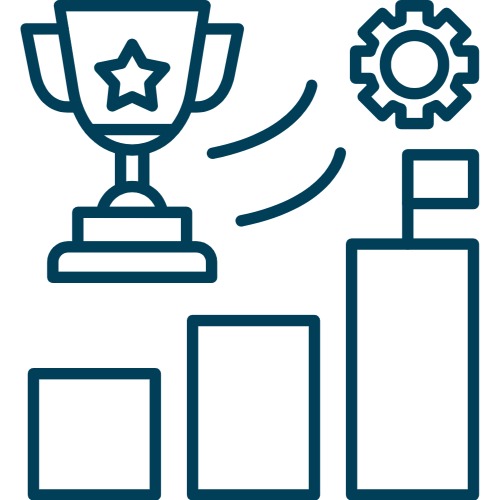 Developing long-term plans for individual growth and collective success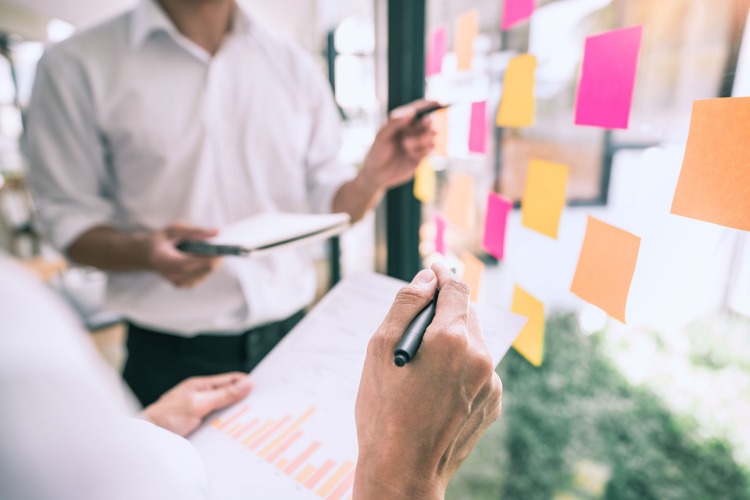 In this era of constant disruption, CEO's and other executives are staying in their roles for shorter periods of time. As newer leaders emerge, they are younger and less experienced and require significant development.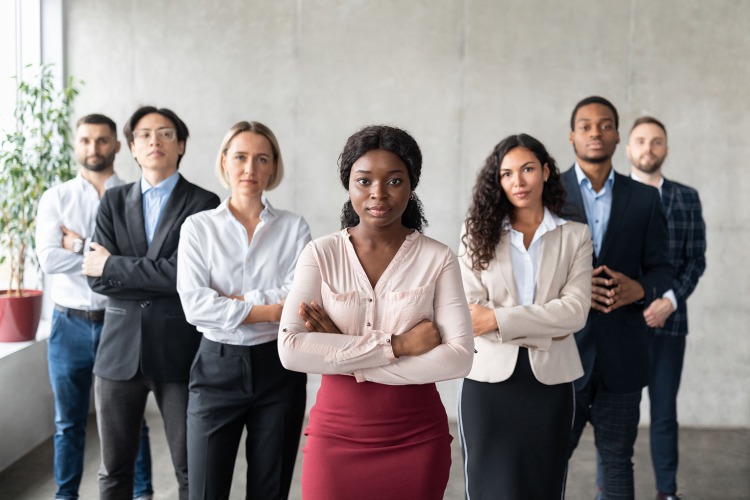 Ongoing talent development is crucial to maintain a competitive advantage over one's competition. Recruiting the right executives is only the start of a talent management partnership with TRANSEARCH.

THE FUTURE OF TEAM DYNAMICS… TODAY
Renew offers a unique, transformative approach to building a high-performing culture and improving workforce performance. With fast turnarounds and customizable services, you can make impactful changes within weeks, not months.