Building a successful team is a goal many businesses strive to achieve, but it requires knowledge and insight into the dynamics at work.
The most effective business leaders take the time to probe beyond traditional indicators of success and uncover data about how well each team member performs, what tasks each individual enjoys or dislikes, and how overall performance can be improved.
At TRANSEARCH, we help you unlock the insights you need to develop high-performing teams.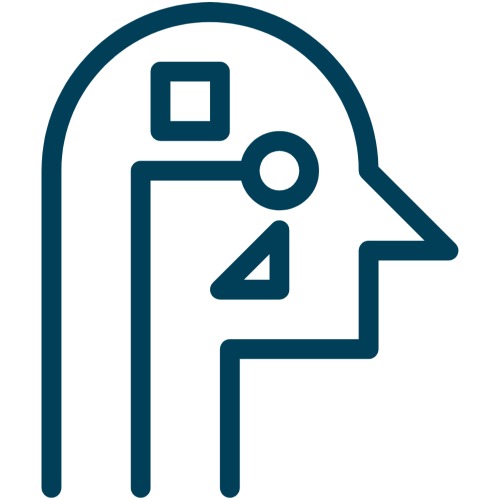 Hogan Personality Assessments
Hogan's personality assessments are built on more than 30 years of scientific research and backed by one of the largest teams of Ph.D. and masters- level psychologists.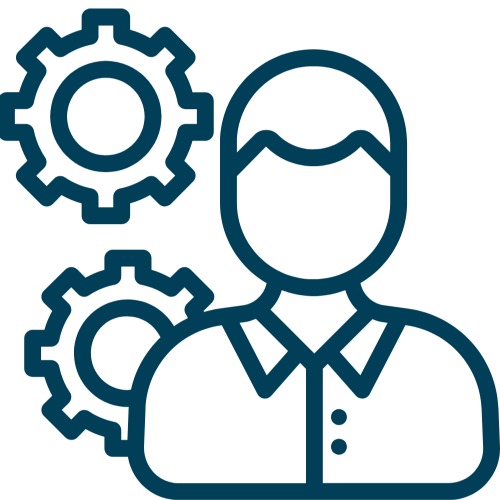 From scorecards that assess how well executives' leadership competencies align with your business needs to evaluate the effectiveness, diversity, and governance, we provide outstanding processes to explore and enhance the performance of your leadership teams.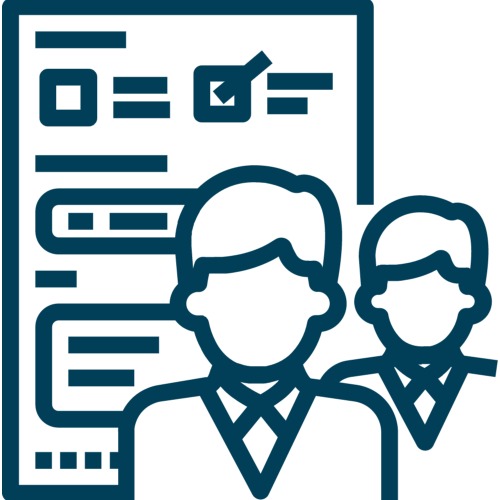 What are the core competencies and leadership qualities Board members need to thrive? Conducting thorough appraisals of your Board members is a winning way to help answer this integral question.