Environment & Sustainability
We have an opportunity to help protect the world by working with environmental and sustainability organizations to build high-performing teams that can innovate and meet the challenges of tomorrow.
Our company was founded on shared values – respect for people & communities, commitment towards environmental protection (both now & the future), and a desire to ensure those companies find the right leaders who will guide companies to a sustainable future.
CEO, Environmental Safety Services
VP Commercial, State and Municipal, Environmental Safety Services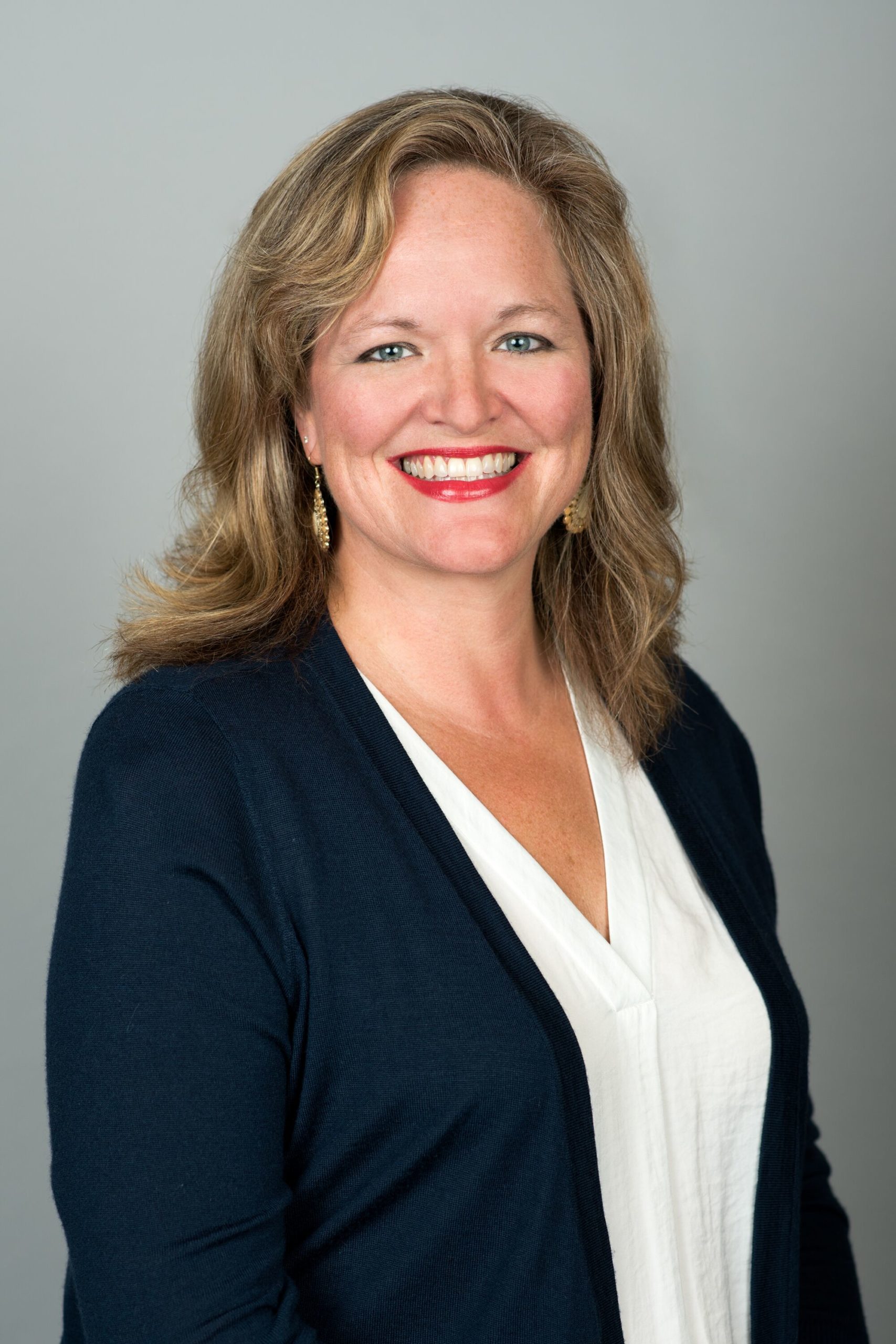 Bridget Papanicholas
CEO/MANAGING DIRECTOR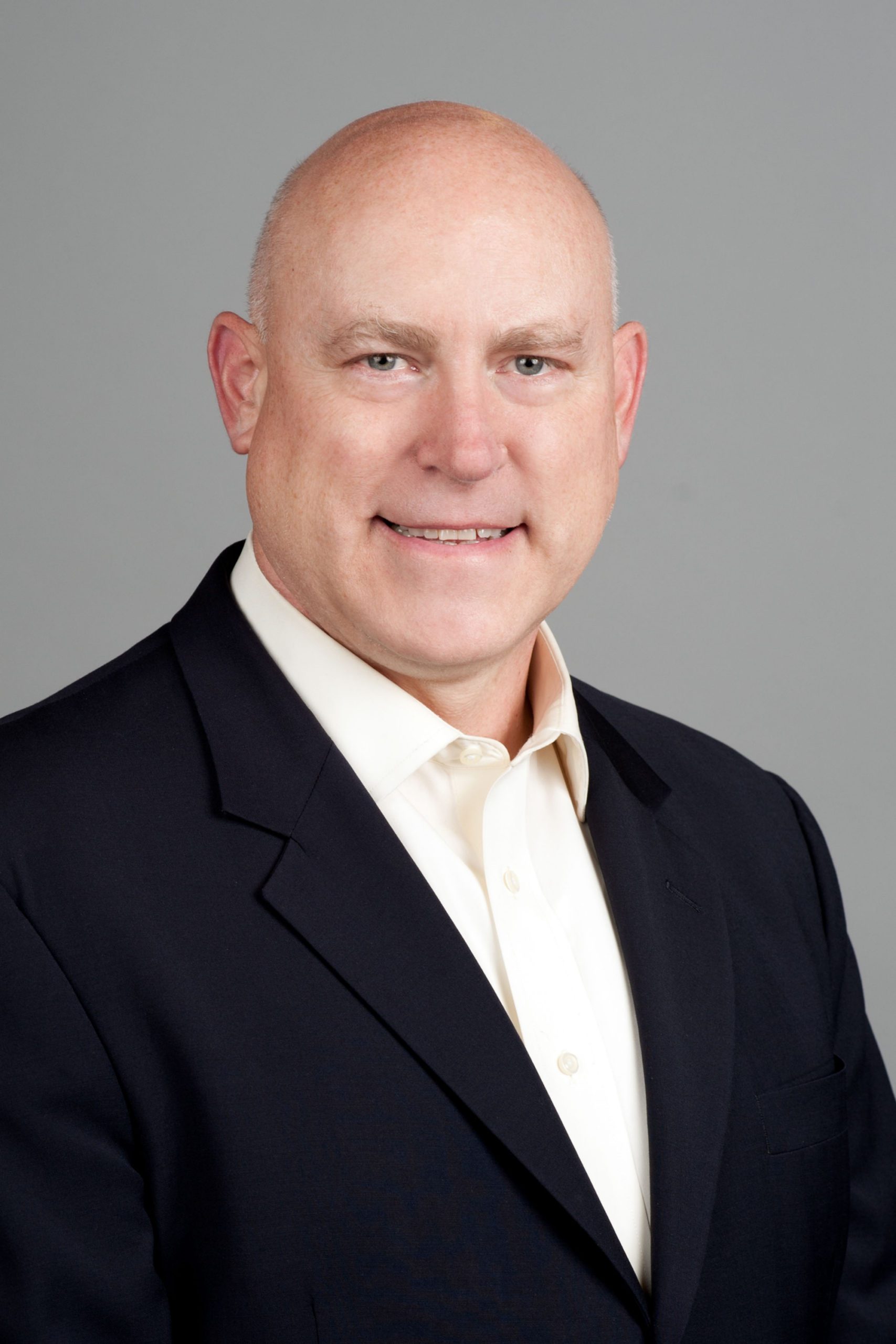 Chris Swan
MANAGING DIRECTOR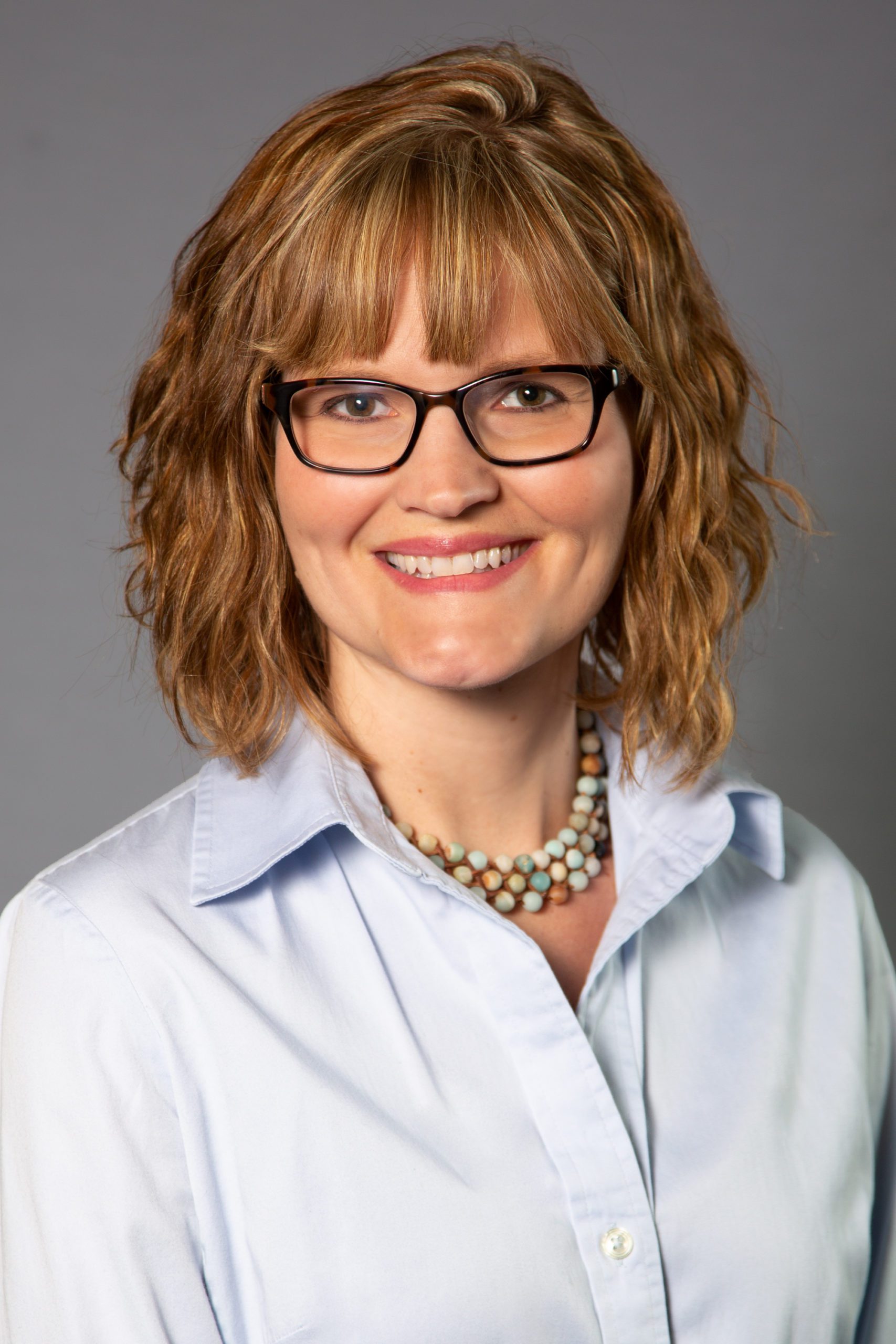 Nicole Brown
MANAGING DIRECTOR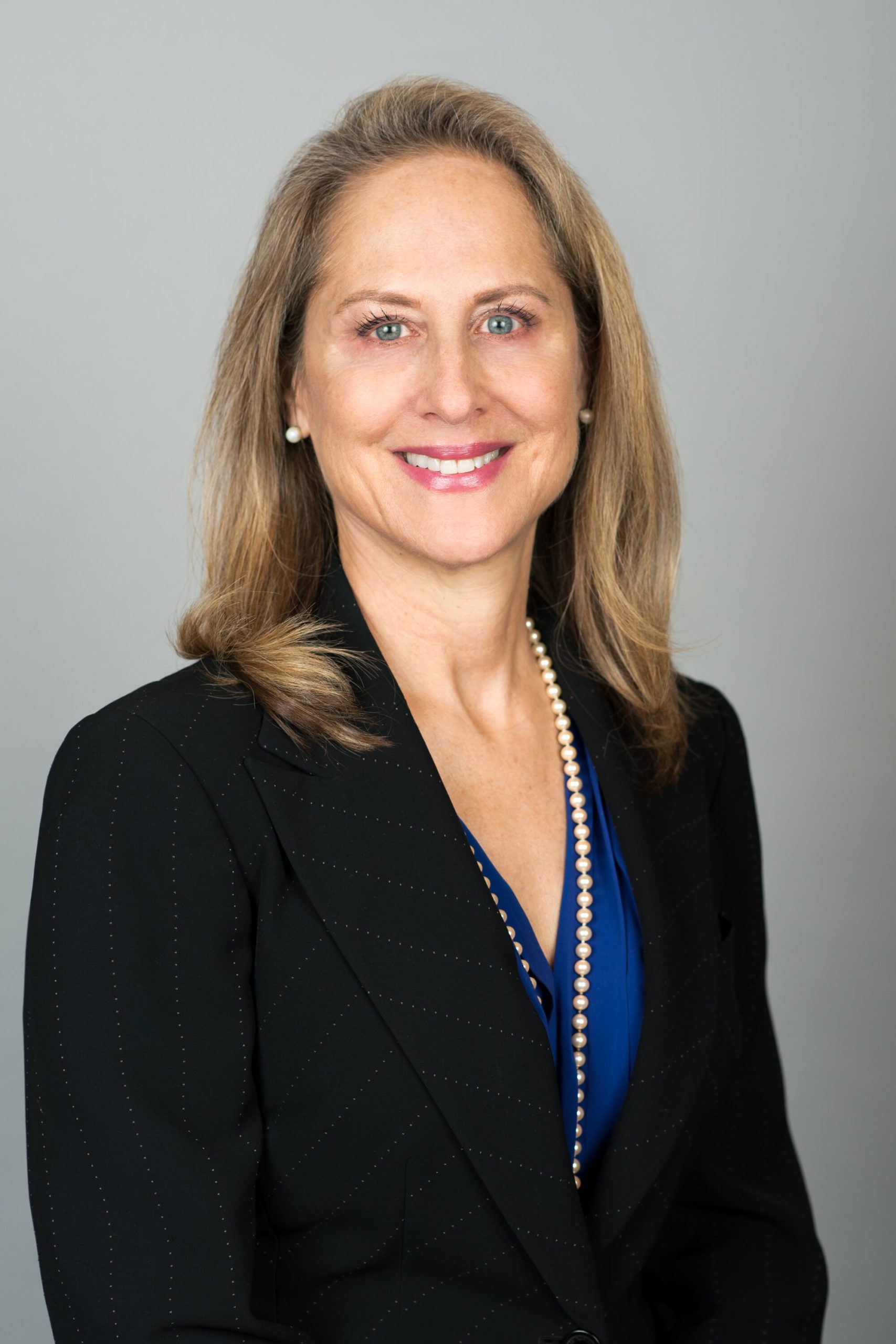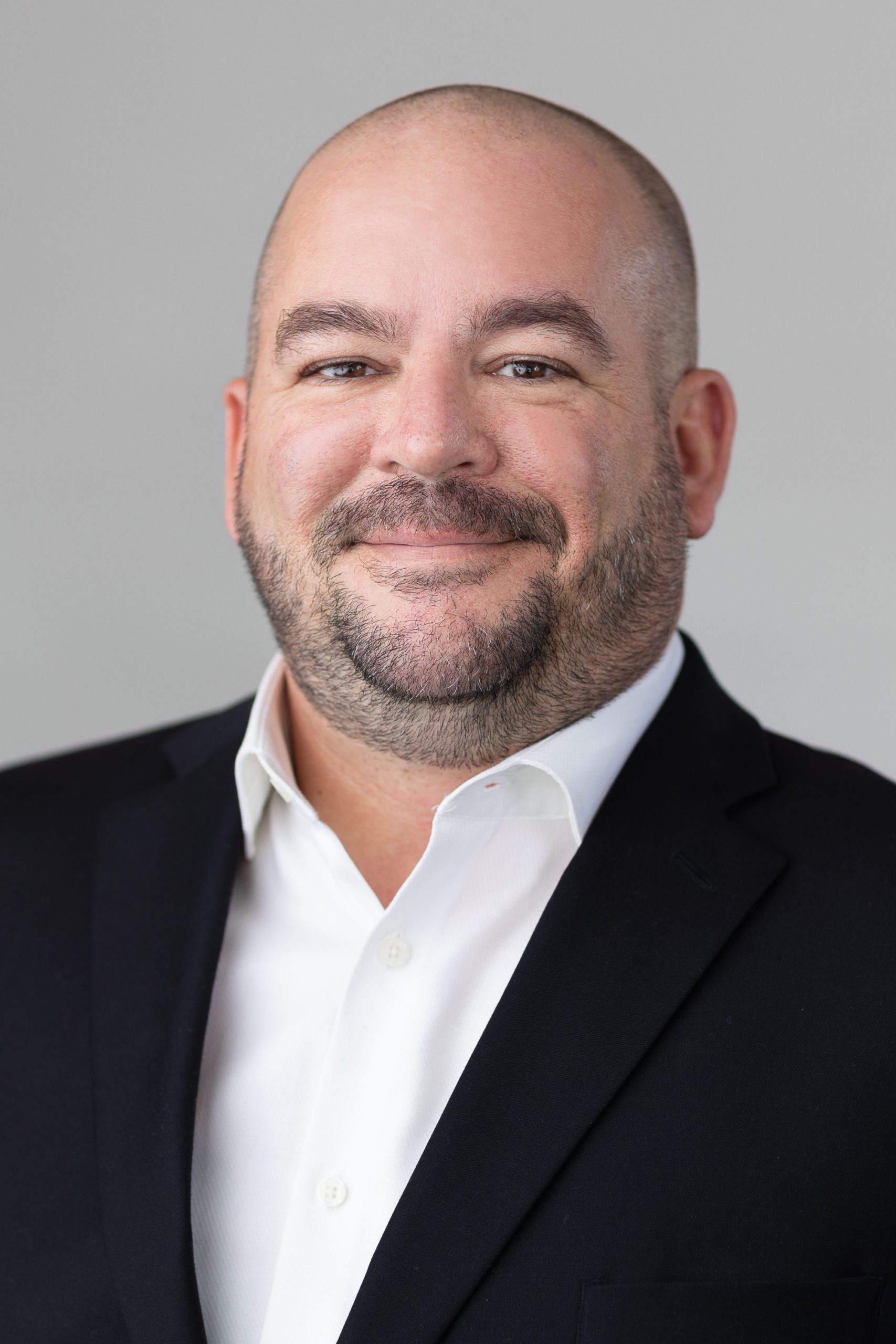 Nic Karczewski
SENIOR ASSOCIATE
Solutions
TRANSEARCH is a global executive search firm that helps organizations find world-class leaders to maximize performance and achieve their boldest ambitions.
Search
Identify, hire, and integrate top talent to build the right team.
Development
Unlock your leaders' full potential and support organizational agility.
Board Services
Rapidly adapt to changing governance and board effectiveness.
Assessments
Gain the insights you need to develop high-performing teams.
Make Better Hiring Decisions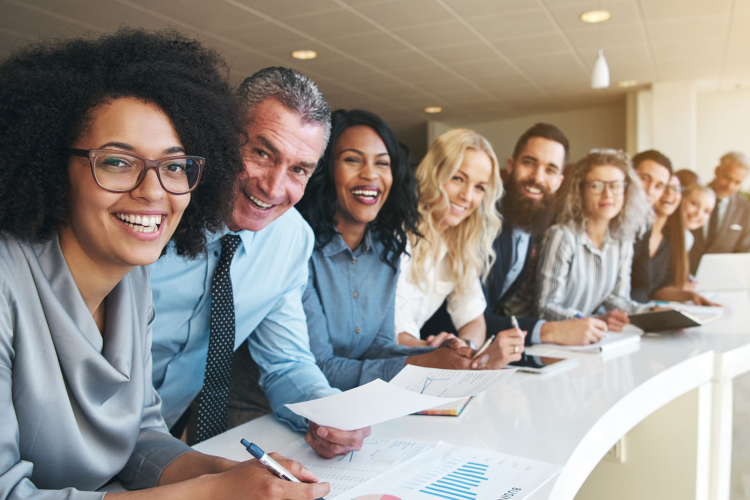 Orxestra
®
The Orxestra® tools provide a unique perspective on culture, performance, leadership, and team 'fit', and help new leaders integrate quickly and successfully.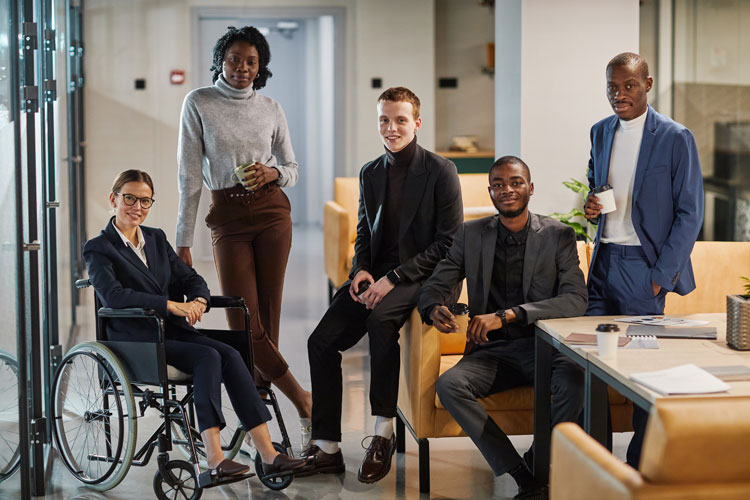 Hogan Assessments
With Hogan Assessments, you can be sure that you are hiring candidates that are a good fit for your company culture and will excel in their roles.
{
"Nic is an amazing recruiter! He was a champion for me during my career transition, helping connect me to an amazing opportunity within the renewable energy space. Careful attention to detail, an energetic follow-through, and a willingness to listen made a real difference for me in navigating the interview and offer process.
Adding that personal touch, it felt that Nic and his team were always interested in helping me accomplish my personal goals rather than just fill an open position. I would recommend working with Nic for any company looking to fill a position and any professional looking to take the next step of their career."
{
"John and his team were a pleasure to work with, and most importantly, we were able to attract a top-tier candidate that fully met our requirements."
{
"TRANSEARCH has been a trusted business partner for Golder over the years. Chris recruited me for Golder as the company's first external CEO. Since then, he has helped fill a number of key executive positions for the company and two external director positions on our board. Chris is thorough and has a deep understanding of our business and culture. He is brutally honest and has consistently looked out for the best interest of our company. I strongly recommend him and TRANSEARCH."
{
"I have worked with Nicole for over ten years, first as a recruit and then as a client. The biggest differentiator for Nicole is that she works to not only understand the job that she needs to fill, but also the culture and leadership that the role will fit into. Understanding the culture makes sure that the client, as well as the recruit, are successful. Nicole also understands the business and how the roles she is helping with will support that business. Nicole is thorough, professional, and engaging on a personal level. Overall – a great resource to have in your corner."
{
"From the moment Nicole reached out to me to the day I received my offer letter with my new company, she was with me every step of the way. Nicole has a very professional, confident, and reassuring demeanor, which are critical skills of any successful recruiter. She helped coordinate everything for me and answered all of my questions, and I could tell she was an advocate on my behalf with my hiring company. I enjoyed talking with her and, more importantly, trusting her with the process. This has been a big life change for me, but she certainly made it all possible and I am very grateful to have been lucky enough to work with someone very knowledgeable of this process and the real impact it has on her clients. If you are ever in need of finding a qualified candidate or getting connected to a potential new employer, I would highly recommend Nicole."
{
"I appreciate your TRANSEARCH support in the process. I think you collectively did a great job in taking time to see what I was looking for in my next role, assessing my skill sets and preparing me for interview. I also think you presented my experience well and helped the communication lead to successful outcome for us all."
{
"Working with Nicole and the TRANSEARCH team was perfect throughout the interview and evaluation process. They presented me a fantastic opportunity that was well-aligned with my background and strengths. They efficiently gathered the information they needed to present those strengths to their client and actively facilitated the engagement. TRANSEARCH produced results for me, and I'm excited about my new job and the opportunities in front of me!"
{
"My experience with TRANSEARCH was great. There was excellent communication throughout the entire process and I felt well prepared going into the interviews with all of their advice and instructions. Not only were they very professional, but also added a personal touch which I do not typically experience with recruiters. I would definitely use them again."
{
"TRANSEARCH International is the best executive search firm in the AEC industry. I have worked with Chris Swan for nearly two decades, first as a candidate, and more recently as a repeat customer. The team is fun to work with, but most important in my view is that they are trustworthy and 100% dependable. When they say they will, they deliver on time."
{
"From the first phone call to the one that extended me an offer I was treated like I was the only candidate. Nicole Brown was always upfront with me and very thorough. Being a hiring manager and now a President for an organization, the candidate experience is #1. I couldn't have asked for a better candidate experience. Nicole's approach was in which to educate, coach and ask — educate me on the role and expectations — coached me through hurdles and potential barriers — asked me questions every time we were on the phone, because she cared about the process. I would recommend Nicole and the team at TRANSEARCH USA to any company looking to bring on a completely well rounded group that will exceed your expectations from the first phone call."