Organizational culture workshops
How strong is your culture? Does it support your organization's agility?
This unique service answers these pivotal questions and much more as we host workshops that tangibly measure your culture.
By measuring your culture, you will manage it effectively and, as extensive research reveals, achieve superior front and bottom-line business results and greatly enhance employee engagement.
There's a popular saying in the business world, 'if you can't measure it, you can't manage it.'
While many facets of a business can be measured, did you know you can tangibly measure your culture?
TRANSEARCH, working in partnership with our renowned leadership consultant Dr. John O. Burdett, hosts unique workshops where we help you proactively assess your culture.
Once it's measured, you'll have the knowledge you need for superior performance and employee engagement.
Our workshops focus on creating a rich dialogue to understand your present culture and/or the one you want to develop for the future.
We leverage a series of tools to explore key questions, including: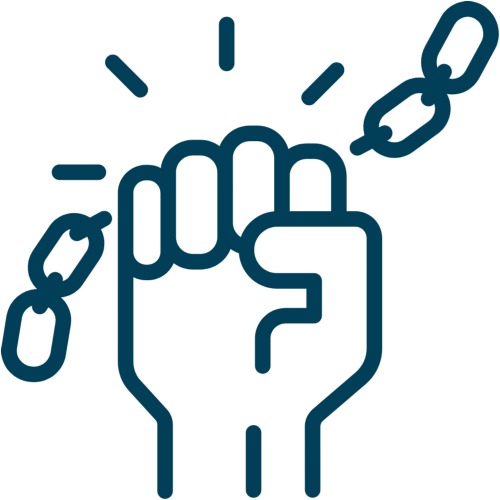 How strong is your culture?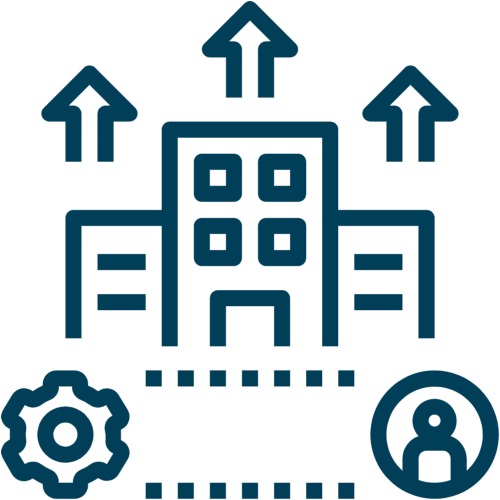 To what extent does the culture support organizational agility?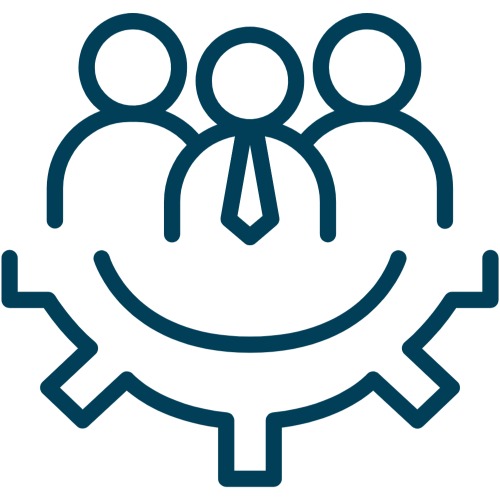 How can you assess "culture fit" when bringing someone new onto the team?